Our Team
Our Doctors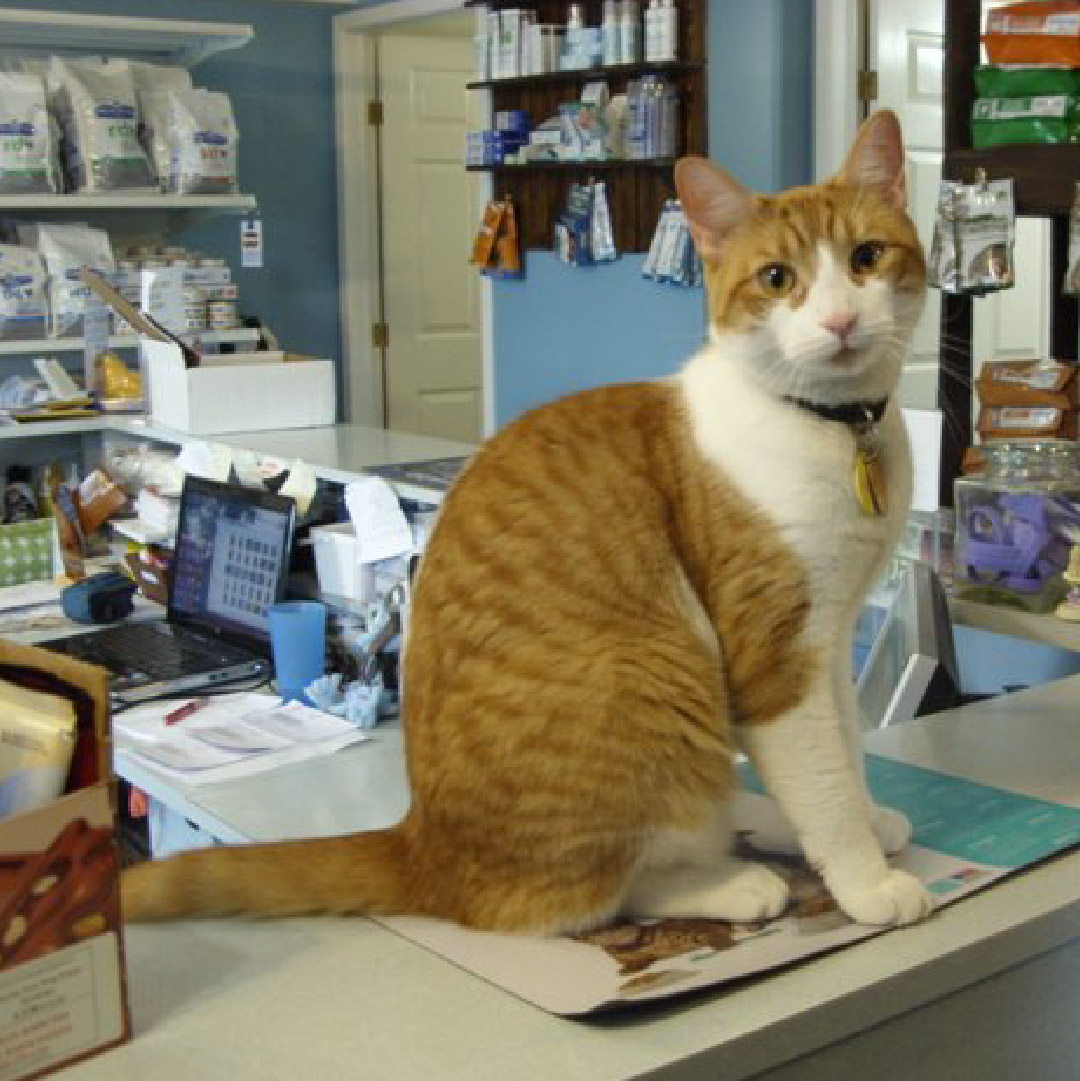 Dr. Rajiv Bhatia
DVM
Upon completion of my veterinary degree I did my masters in veterinary surgery and radiology. After achieving my masters I practiced and taught veterinary surgery and radiology at the same University for over 8 years.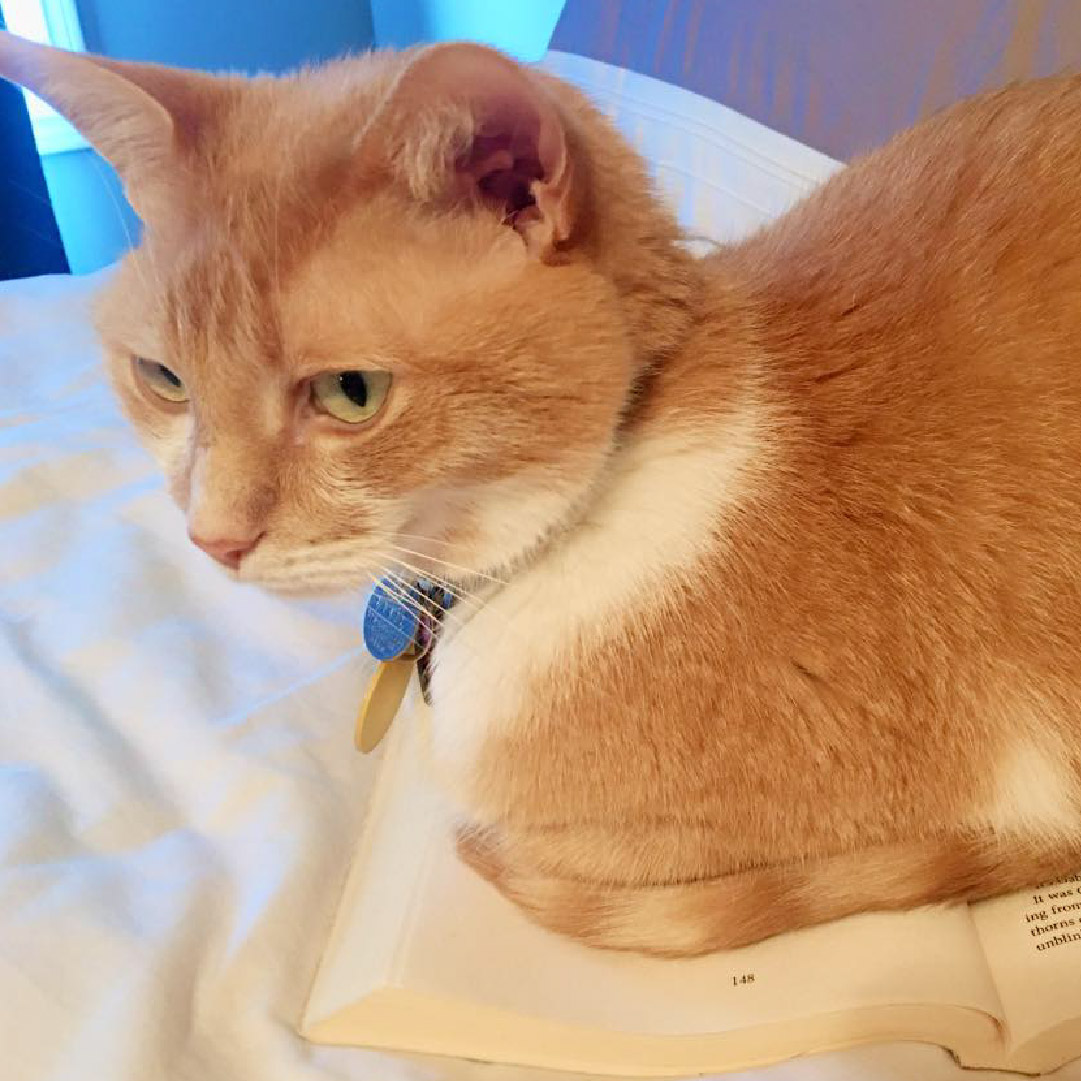 Dr. Rebecca Phillips
DVM
I was born and raised in London, Ontario. I did my undergraduate degree in Animal Biology at the University of Guelph and graduated from the Ontario Veterinary College in the spring of 2016.
Care Team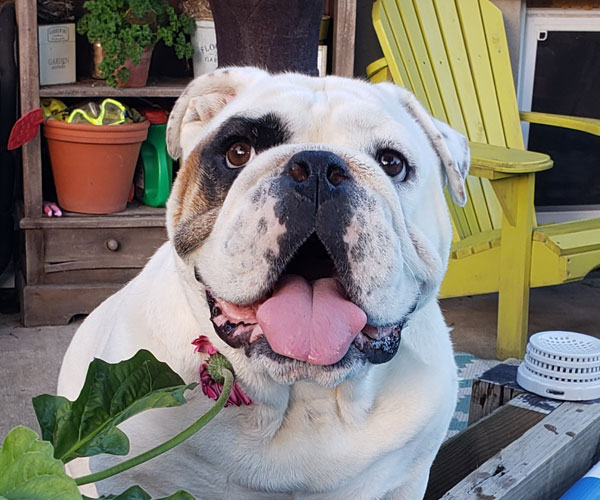 Sarah
Practice Manager
Sarah loves caring for pets from the beginning to the end of their lives, sharing their milestones, joy and legacy.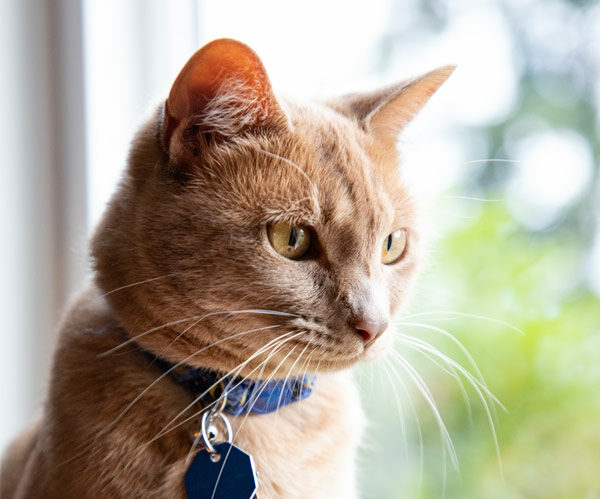 Jessica
Veterinary Office Administration
Jessica loves assisting clients and their pets, working with a great group of people, and learning new things daily.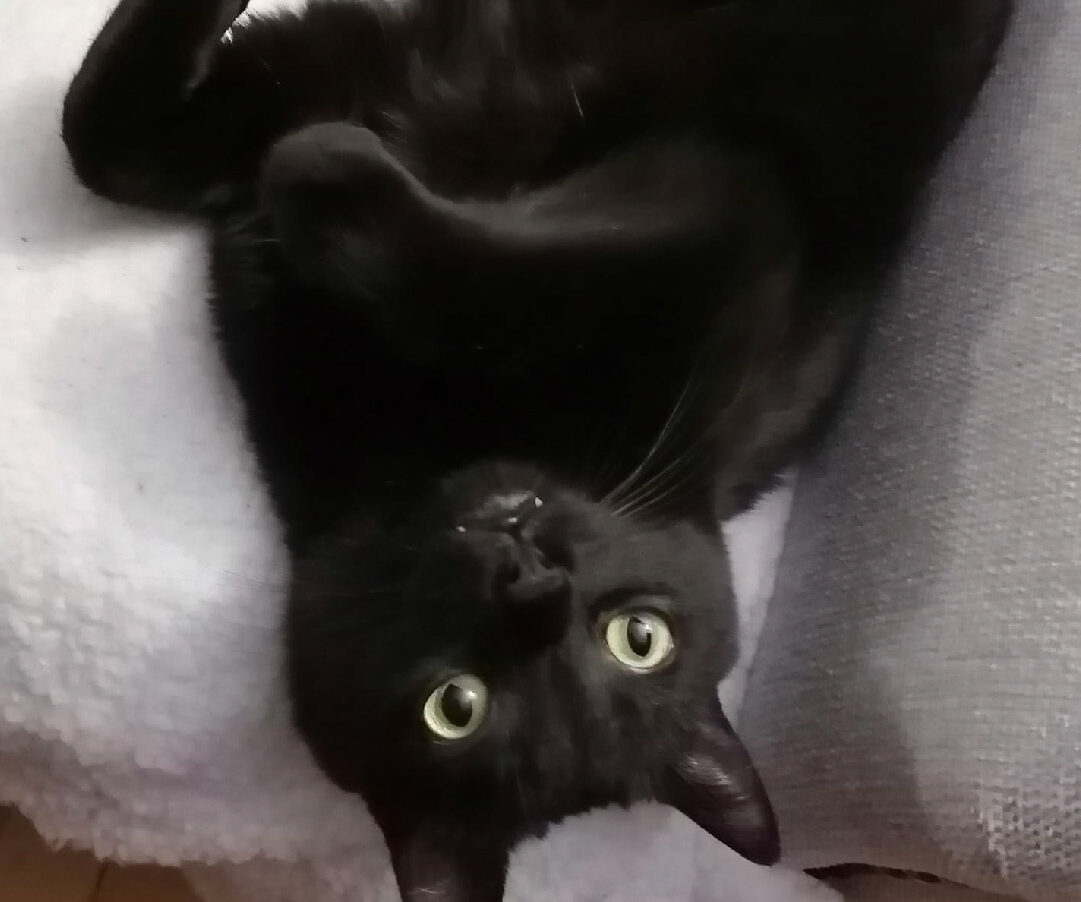 Michelle
RVT
Michelle loves her job and can't imagine doing anything else! While at work, she also has the great company of our clinic cat Vito who thinks he owns the place.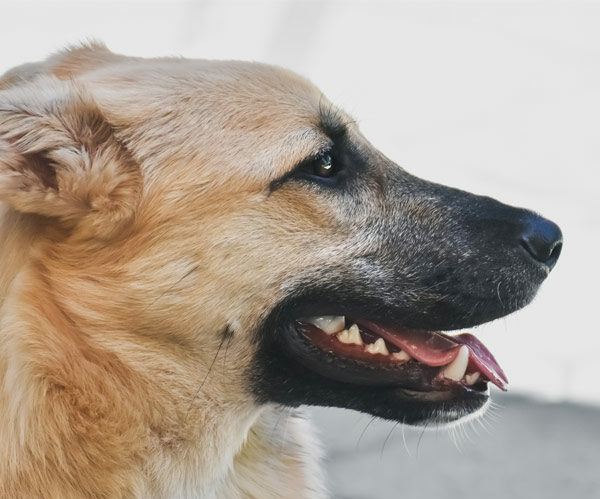 Aileen
RVT
Aileen has loved animals since childhood and grew up on a farm. She has had many experiences with animals and loves helping them out!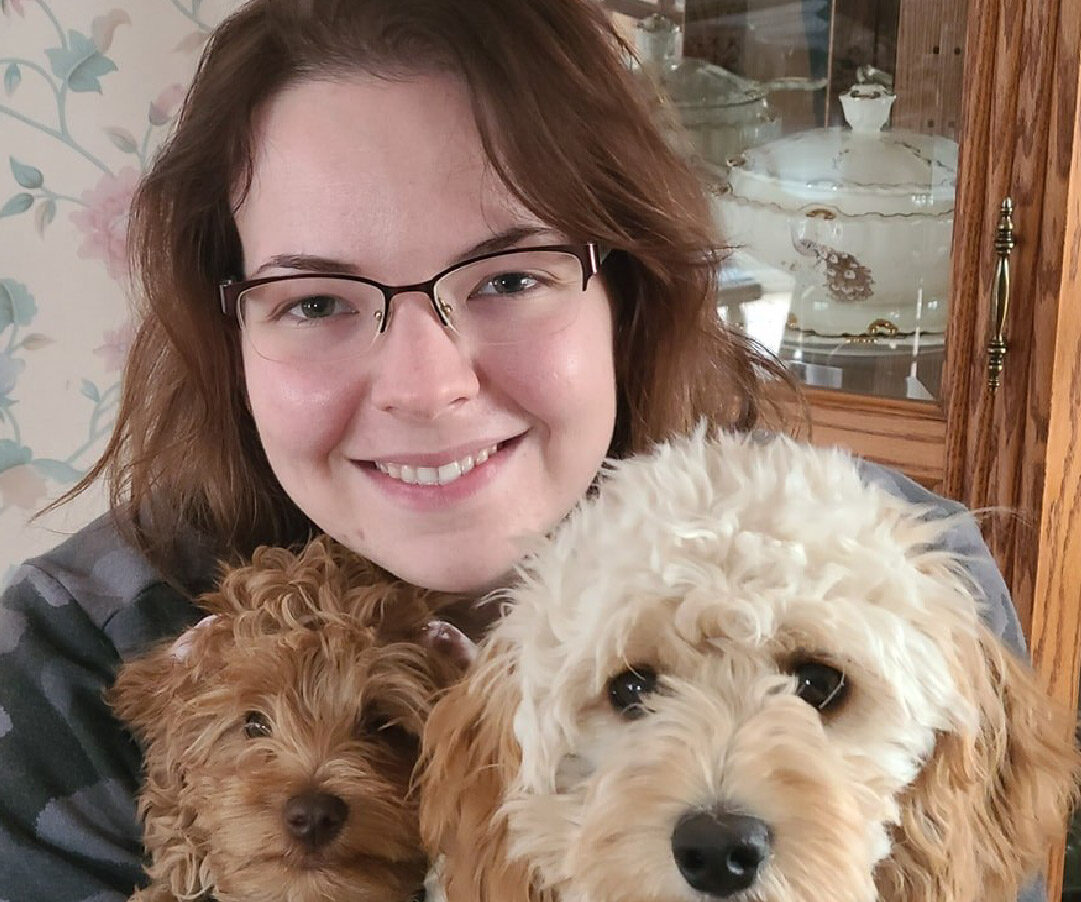 Renita
RVT
I am a Registered Veterinary Technician here at Beaver Creek Animal Hospital. I currently share a home with my family and three cats; Caramel, O'Malley and Tiger Lily as well as my dog Gracie.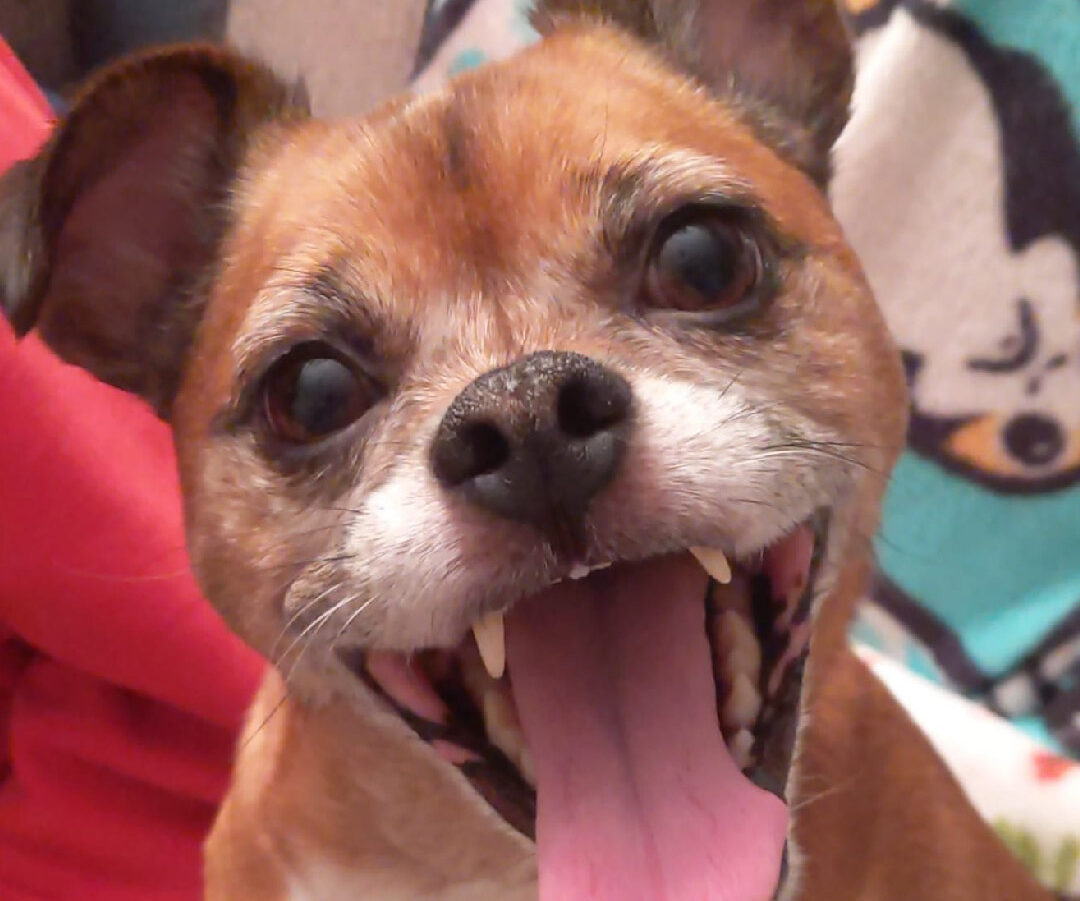 Allison
Veterinary Assistant and Receptionist
Allison loves being able to continuously learn and grow every day, making her more and more fascinated and passionate about veterinary medicine.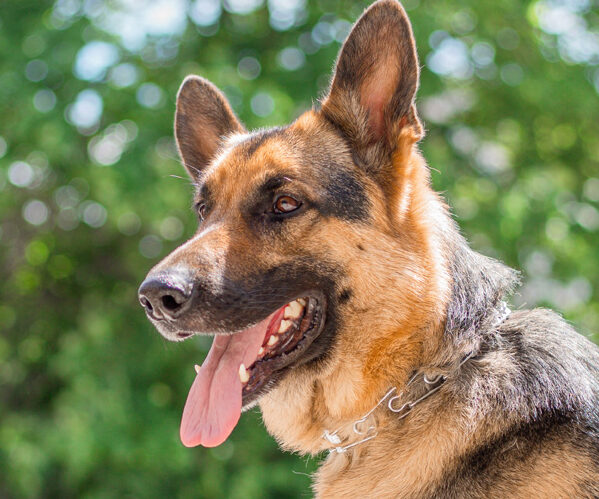 Sara
RVT
Sara has always had a deep passion for caring for all animals. She enjoys camping, hiking, fishing, mini-golfing, and watching baseball.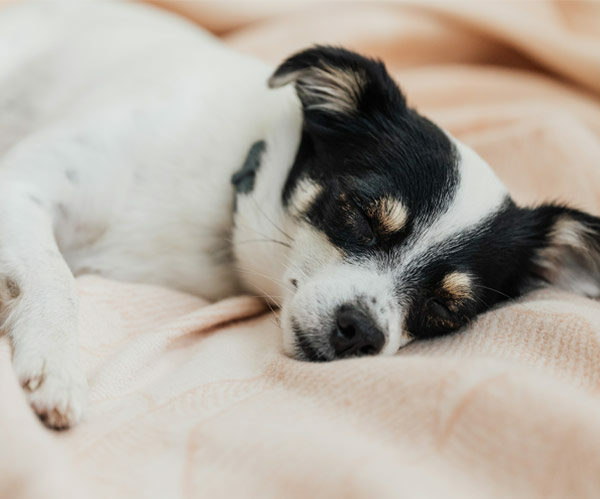 Brittany
Veterinary Assistant
 I joined the Beaver Creek Animal Hospital as a coop student in 2013. In the fall of 2016, I switched to full-time employment as a veterinary assistant. I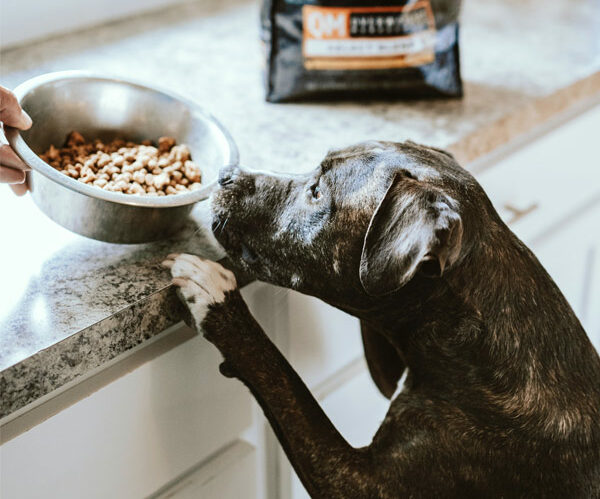 Zoee
Receptionist
In 2016 I joined the Beaver Creek Animal Hospital as a co-op student. Then at the end of 2018 I started as a part-time receptionist.