Meet Jessica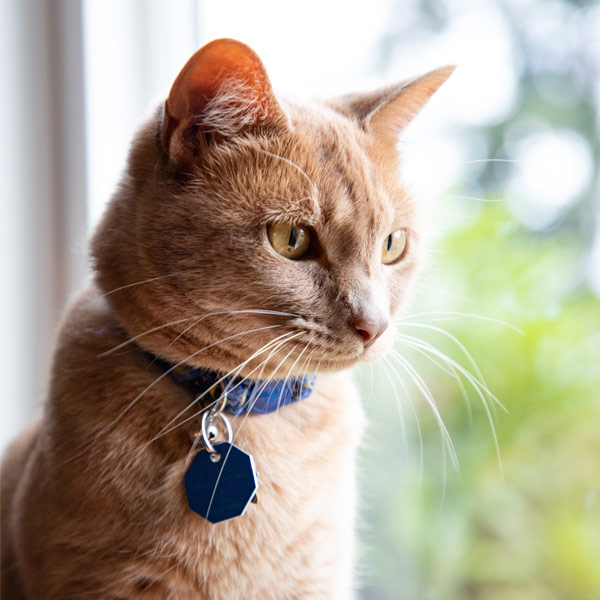 Jessica, Veterinary Office Administrator
Jessica wanted a career change after working in food service for 16 years. Her lifelong love of animals led to a new and happy path.
Her favourite part about the job is assisting clients and their pets, working with a great group of people and learning new things daily.
Jessica enjoys reading, crocheting, swimming, baseball and baking in her spare time.