Meet Michelle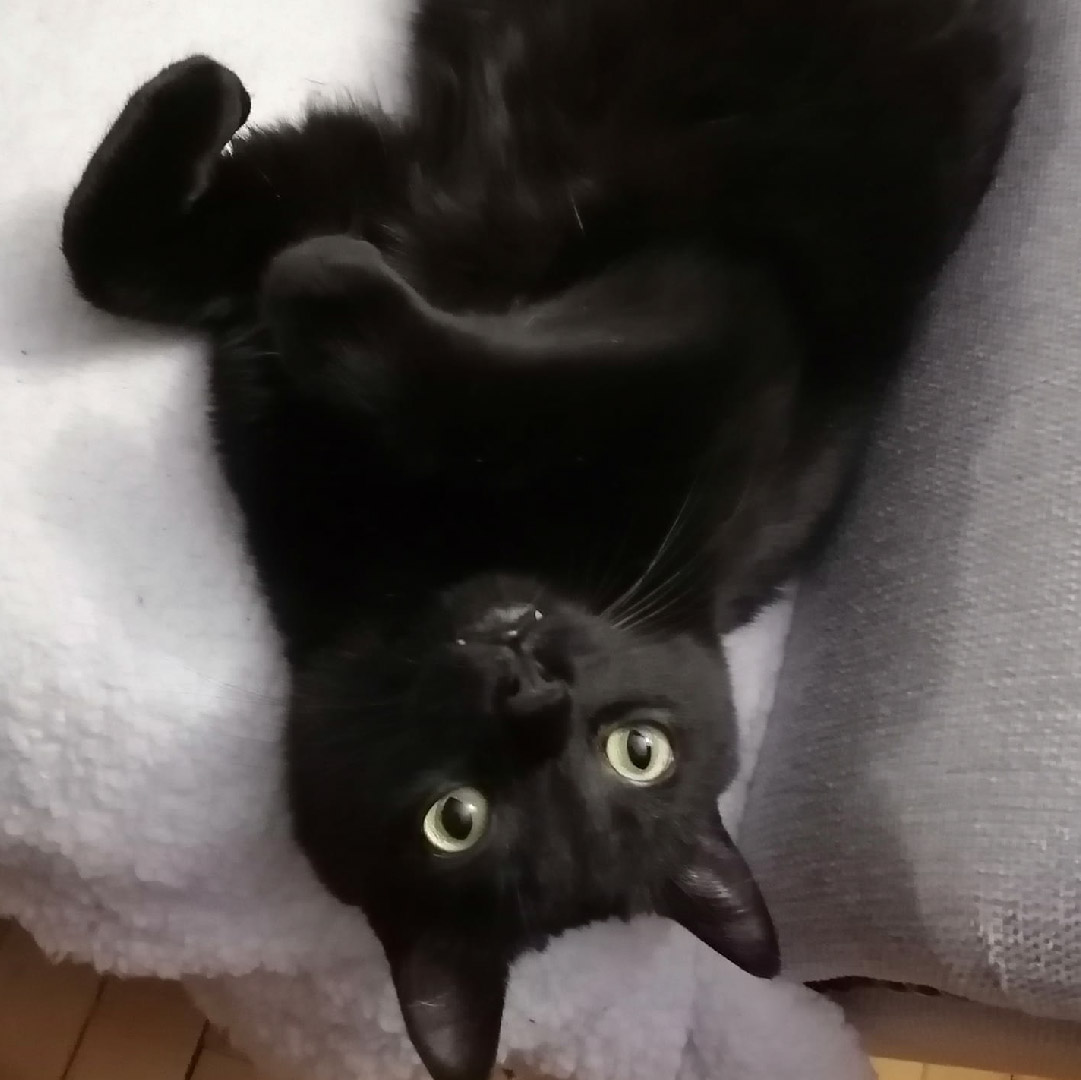 Michelle, Registered Veterinary Technician
Michelle has been working at Beaver Creek Animal Hospital since 2003 as an RVT. She loves caring for animals and can't imagine doing anything else. At work, she also has the great company of Vito, the clinic cat who thinks he owns the place!
Michelle lives with her husband Skyler, their Jack Russell Shih Tzu cross named Charlie, and their 2 cats named Socks and The Elmo.
Outside of work, she enjoys spending time with friends and family, watching movies, and going to London Knights hockey games.