Rescue Groups
Beaver Creek Animal Hospital supports the adoption of animals. If you or someone you know is thinking of getting a new pet have them check these local rescues first! Want a furry companion without a long-term commitment? Some rescues need foster homes or volunteers!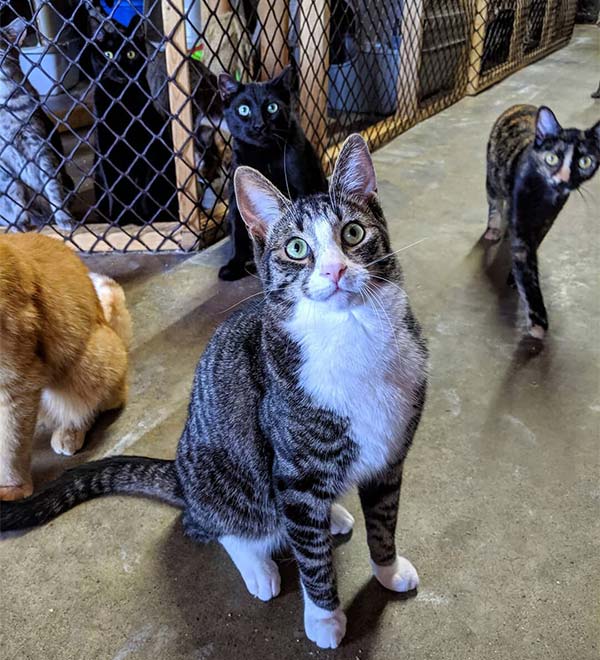 Purrfect Companions of Norfolk Cat Rescue & Adoption
Located in Delhi, Ontario comprised of a group of local citizens that have come together to rescue, socialize and rehabilitate (if necessary) stray and abandoned cats and kittens in the area. We are a non-profit, registered Canadian charitable organization, that is 100% run by dedicated and caring volunteers with a no-kill philosophy. Any funds raised are used to provide acute and emergency medical care and to help cover housing costs.
We strive to give all the cats and kittens that come into our care a fighting chance to find loving, forever homes.
Purrfect Companions can be reached by phone at 226-227-8289 or email purrfectcompanions01@yahoo.ca or take a look at their website at www.purrfectcompanions.ca
Gentle Jake's Coonhound Rescue
This rescue is a small, not-for-profit organization whose volunteers are dedicated to helping homeless and abandoned coonhounds find loving and permanent homes as indoor pets. They are based out of and operate in Ontario and have been rescuing these wonderful hounds since 2003. These rescue dogs are placed in foster homes until they are ready to be adopted by new loving families! While they are with the fosters they receive any veterinary care they require along with some training and socialization.
To find out more information take a look at their website: https://www.coonhoundrescue.ca/about-us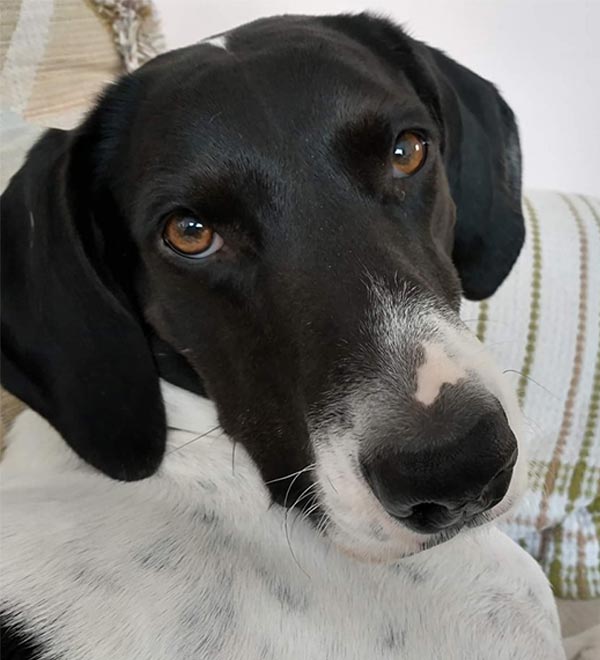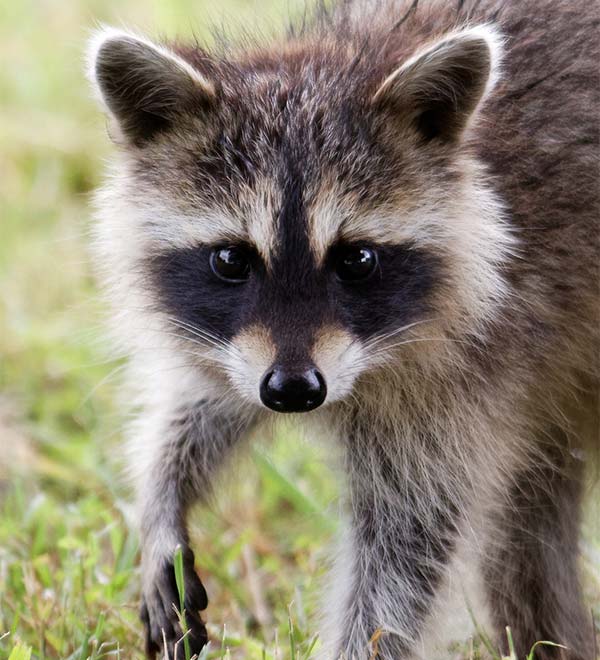 Wildlife Rehabilitation
Under the authorization of the Ministry of Natural Resources & Forestry, Another Chance Wildlife Rehabilitation and Fur-Ever Wild Rehabilitation have partnered together to serve Elgin & Middlesex counties. Their mandate is to:
– Rescue, rehabilitate and release orphaned, injured, and ill native wildlife species

– Assist the public with any wildlife conflicts or concerns

– Provide educational sessions to the public on wildlife rehabilitation, habitat protection and living with wildlife
For further information please contact:
Another Chance Wildlife Rehab (226) 374-4710
Fur-Ever Wild Rehab (519) 777-6440
Alternatively, some Wildlife Rehabilitators are listed at:
https://www.ontariowildliferescue.ca/