Meet Renita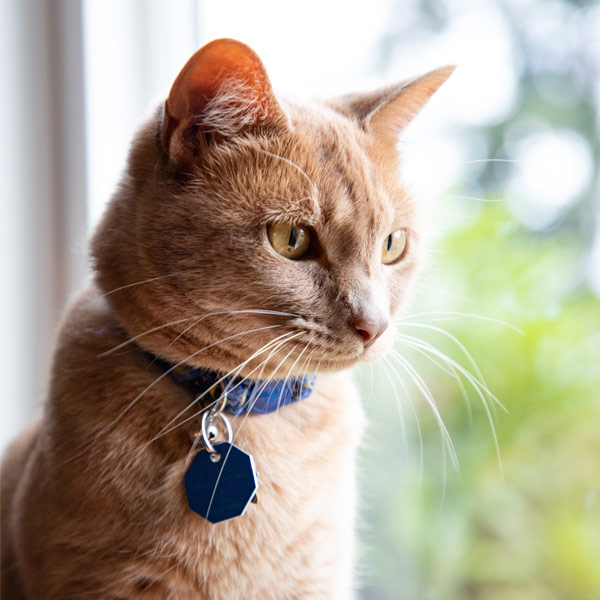 Renita, Registered Veterinary Technician
Renita has loved animals ever since she was a kid and has always had a strong desire to help as many animals as possible. She also loves working with wildlife!
Her favourite part about the job is helping animals in need, assisting clients, and her coworkers. Renita also enjoys surgeries, especially c-sections.
Renita has four domestic short-haired cats: O'Malley, that plays red light/green light; Tiger Lily, a three-legged wonder who was hit by a golf ball as a kitten; Yoda, who loves playing fetch and Pirate, a big boy who was found hit by a car on the side of the road.
She loves socializing and interacting; she is involved in several community groups like Aylmer golden feather archery club and Springfield Swans Community group.
Renita loves trying new things! She also enjoys baking, cooking, fishing, camping, spontaneous adventures and anything involving the outdoors.