What to Expect
New Clients:
Please provide your pet's medical history, including any recent behavioural changes or other details that you think will be important.
Check-Ups
Regular wellness exams are one of the best ways that you can help your pet live a long, happy, and healthy life. We strongly believe in preventive care, so we have developed wellness protocols for every stage of your pet's life.
We offer a complete wellness exam where our veterinary team will assess your pet from head to tail.
Additionally, disease screenings may be recommended.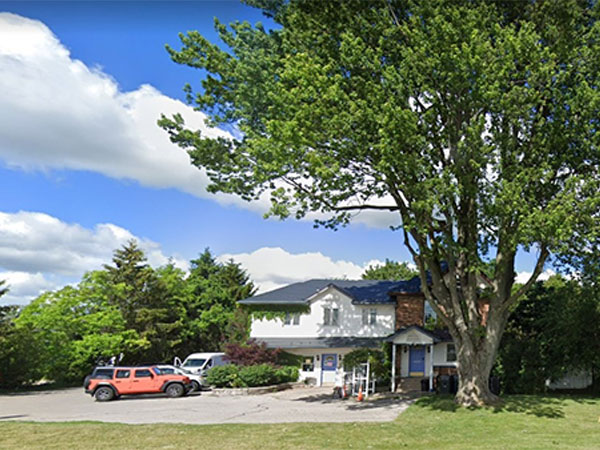 We look forward to seeing you!