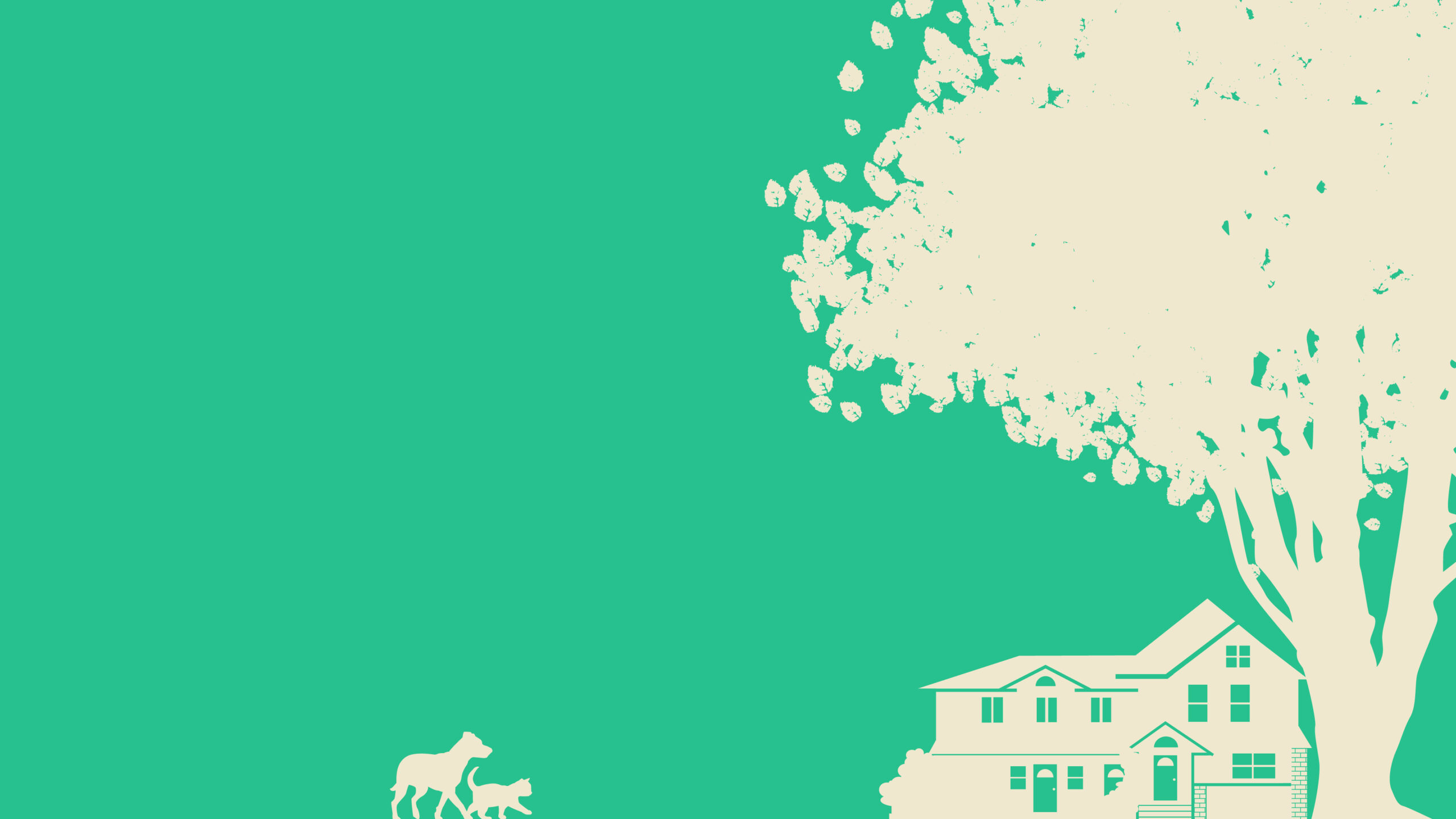 Welcome to
Beaver Creek
Animal Hospital
We strive to provide the very best medical care for our patients.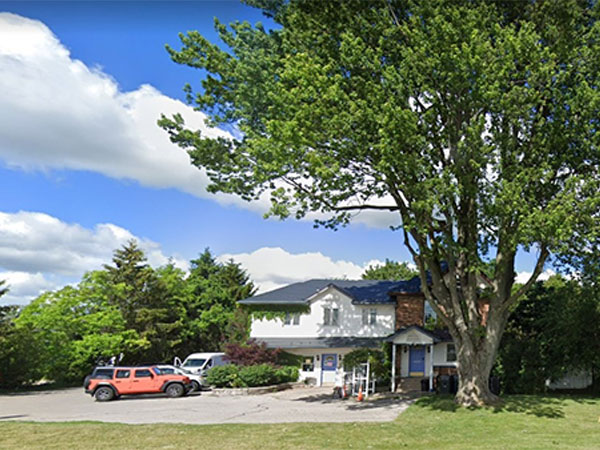 Welcome to Beaver Creek Animal Hospital
We are a full-service medical and surgical small animal veterinary hospital. We offer you and your pet exceptional medical care, friendly doctors and staff with the compassion and empathy you've been searching for!
We do everything possible to provide you with the best service at a reasonable cost for your fur family members.
Our Team
At Beaver Creek Animal Hospital; we're passionate about what we do. And we strive as a team to provide you with advanced, comprehensive, affordable veterinary care.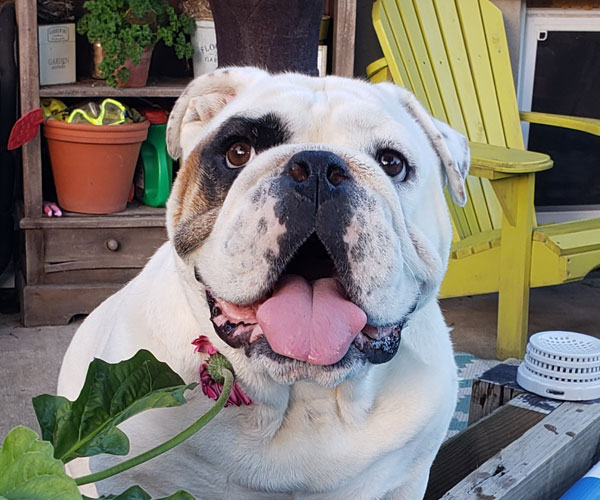 Featured Services
Get in touch
You can reach us at (519) 637-0966 for any questions you have about Beaver Creek Animal Hospital.
If you are having an emergency please call us right away!
" width="600″ height="450″ style="border:0;" allowfullscreen="" loading="lazy">
Hours
Mon-Fri: 8am-6pm
Sat: 8am – 2pm
Sun & Holidays: Closed