Meet Dr. Rajiv Bhatia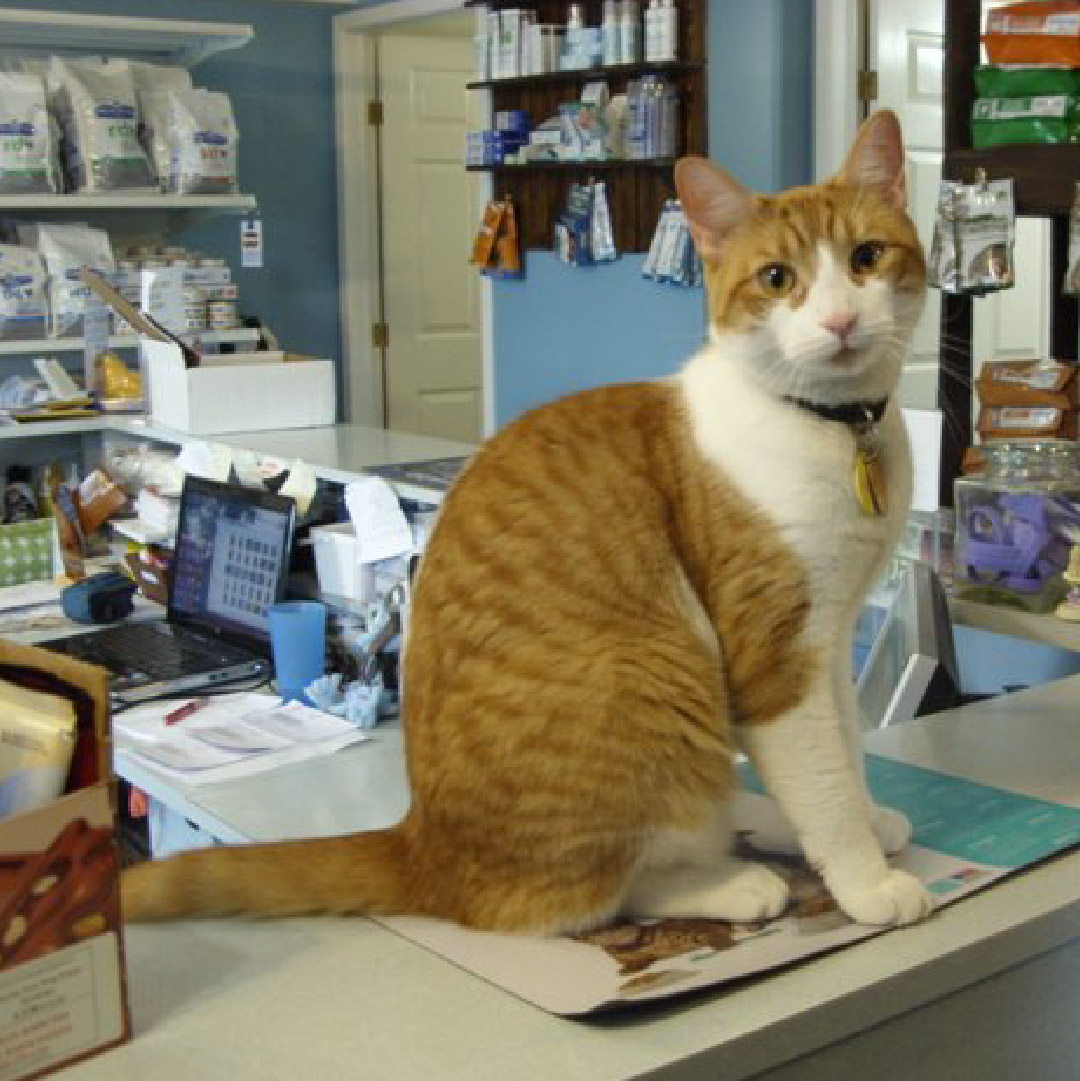 Dr. Rajiv Bhatia, DVM
Hi! I am Dr. Rajiv Bhatia and I am a doctor of veterinary medicine graduate of the Punjab Agricultural University in India. Upon completion of my veterinary degree, I did my masters in veterinary surgery and radiology. After achieving my masters, I practiced and taught veterinary surgery and radiology at the same University for over 8 years.
In December 2000 I immigrated to Canada and have been practicing small animal medicine and surgery since. I have worked in various settings – daytime practice, after-hour emergency practice and 24-hour animal hospitals. I feel compassion for the pets and their owners is the most essential part of veterinary medicine.
My special interests lie in surgery, radiology and internal medicine. I attend continuing education courses on a regular basis and always strive to provide the most current diagnostics and treatment for my patients!