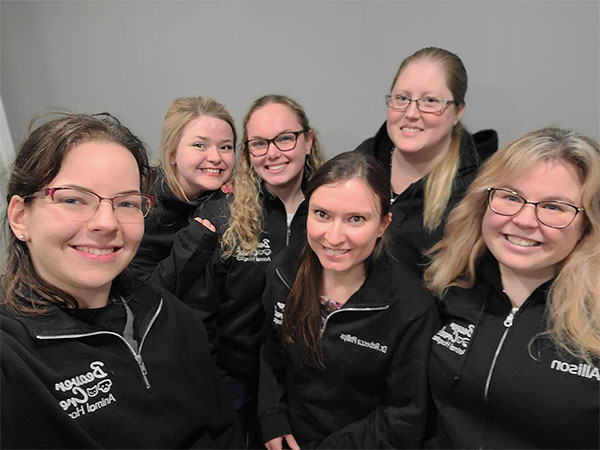 Get to know Beaver Creek Animal Hospital
We are licensed ON veterinarians, treating all types of pets. Your pets' health and well-being are essential to us, and we take every possible measure to give your animals the care they deserve.
Beaver Creek Animal Hospital is a full-service medical and surgical small animal veterinary hospital in St. Thomas, Ontario. We do everything possible to provide you with the best service at a reasonable cost for your fur family members.
We are happy to offer several resources that enable you to learn how to take better care of your pets.
The best veterinary care for animals is ongoing nutrition and problem prevention, so becoming knowledgeable about preventative pet care is essential to the success of your animal's health.
We also welcome you to subscribe to our newsletter, created especially for St. Thomas pet owners.

Our Values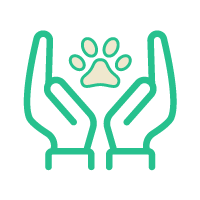 Compassionate
We show compassion and empathy to every client and patient we treat.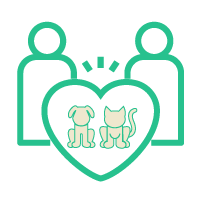 Professional
We handle each case with skill, good judgement, and competence.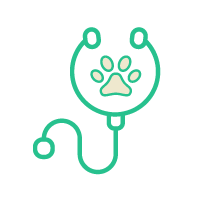 Outstanding Healthcare
We pride ourselves on delivering the highest quality medical care.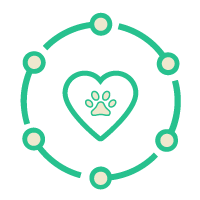 Honesty
We are committed to honesty. It moves us forward and allows us to feel good about what we do.