Meet Allison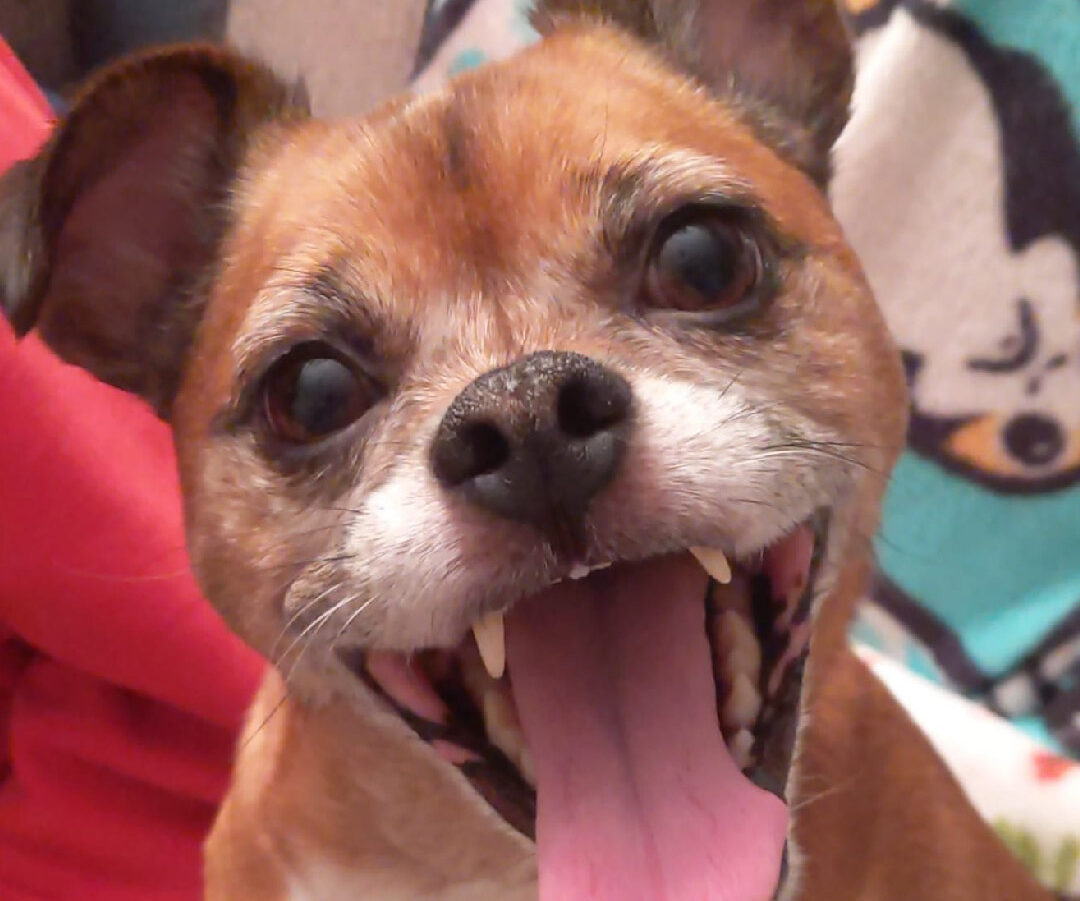 Allison, Veterinary Assistant & Receptionist
Allison has loved animals her whole life!
Her favourite part about the job is being able to continuously learn and grow every day, making her more and more fascinated and passionate about veterinary medicine, especially with hands-on assistance on unique cases (especially wildlife). Allison loves talking to clients and educating them about preventative care, nutrition and fear-free handling.
Allison and her husband have three cats, Mogwai, a tortoiseshell Persian; Simon, a silver-white Persian, Jackie, a DMH torti. They also have 2 dogs, Leonard, and Freddy, a terrier mix. They got Freddy as a rescue when he was four years old, took him for beginner behavioural training, then intermediate, and continued to agility. They love to do agility together, so you can't believe the saying "you can't teach an old dog new tricks" because they did with Freddy!

Allison enjoys being involved with local rescues/shelters. Helping them raise money by organizing and participating in fundraiser events and helping animals find their FURever home.
"I'm so grateful that they took a chance on me having no office or veterinary experience. It really helped me find my calling in life and honed in on a passion and career in a medical field that I didn't know I had. I am hoping one day to get into zoo medicine or zookeeping". – Allison